As professional champions of our staff and clients alike, our leaders embrace responsibility and accountability.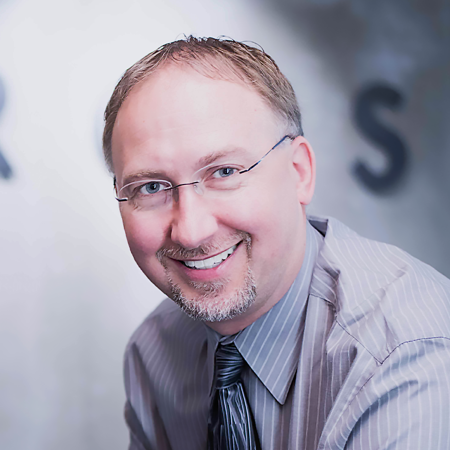 Brian Haugk
PE, LEED® AP
Principal, Executive Lead
Brian's involvement in leading commissioning projects and serving as a mechanical commissioning project manager has served the spectrum of Hargis clients globally. His breadth of experience has led to first-hand knowledge of new technologies, advancements in code requirements, and supporting owners as they activate systems. Brian's understanding of mechanical systems coupled with his ability to interpret and advocate toward owners' goals has contributed to numerous positive project results and a strong reputation for satisfaction amongst stakeholders.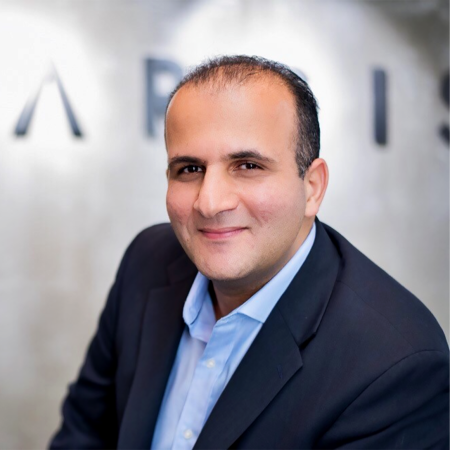 Ayman Khatab
CxA
Principal
Ayman has invested his career in leading teams to enhance owners' operating environments through commissioning services. His understanding of how commissioning augments design and construction efforts enables him to mobilize teams in the best interest of the client. He has applied these skills to commission new installations, retro-commission existing systems, troubleshoot known suspected deficiencies, author emergency operations, maintenance and standard operating procedures, and train staff on system operations.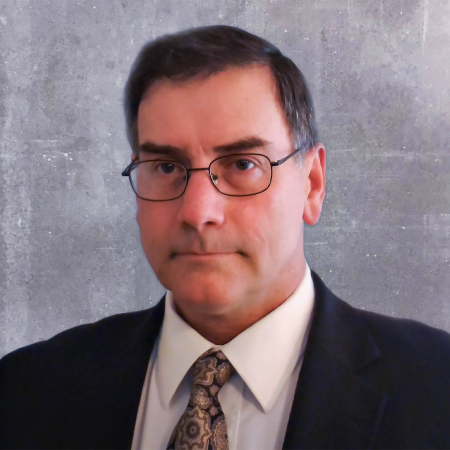 John Lopopolo
Commissioning
Drawing upon four decades of experience commissioning mission-critical electrical and emergency generator systems, John scales services and mobilizes teams to serve enterprise clients' national and international interests. His innate ability to translate business objectives into action has helped several clients to realize aggressive build-outs. Coupled with his ability to effectively onboard new clients, he offers the team a professional acclimated to raising to the caliber of projects.
Irina Susorova
RA, LEED® AP, BEMP
Building Enclosure Commissioning
Irina provides system analysis and verification from conceptual design to project completion. Her background in research and architecture along with LEED® AP and BEMP certifications provides a holistic understanding of building enclosure design, thermal performance, and various local and state code requirements. Irina's technical insight complements her drive to serve as a client advocate, leading to the execution of owner objectives for a wide variety of program spaces.
Averaging 26 years of experience, our 40+ member mechanical, electrical and electronic security commissioning specialists have served a wide range of program spaces and evolutions in system sophistication on a national scale. They have experience serving as commissioning agents involved in the design review and construction processes, with proven methods for serving as owner's advocates.