While the landscape of commercial real estate is changing, so are the building and system codes, access to energy sources, and progressive technologies that align with occupational use. Our national perspective affords us visibility into the factors that influence building operations – Day One and in the days to come.
NAVIGATING THE CODE LANDSCAPE
The adoption of progressive energy codes requires creative solutions to meet program objectives. We are applying our knowledge to help clients navigate these codes, secure permits through alternative practices (like total building performance, TBP), and manage assets through information-based audits.
City of Bellevue, TBP Code Consultant
Fortune 100, Energy Code Compliance, 30 projects
Fortune 100, TBP Permit, 220,000 sf • San Jose
Fortune 100, TBP Permit, 35,000 sf • Boulder
NDA Social Media Company, 20-Building Energy Audit
Nordstrom, TBP Permit, 1,700,000 sf • New York
Nordstrom, TBP Permit, 135,000 sf • Century City
Nordstrom, TBP Permit, 633,000 sf • New York
ADVANCING ENTERPRISE OBJECTIVES
As clients continue to push the conservation envelope, we are assisting as consulting engineers through our suite of services. From capital planning and design to post-occupancy assessments, clients are turning to us to introduce new technologies and procedures to move their programs forward.
Apple Pacific Center – LEED v4 ID + C
Bellevue College, Student Success Center, Progressive Design Build, LEED® v4 Silver Certified
Casey Family Programs, Headquarters Tenant Improvements – LEED® CI Gold Certified
City of Seattle, Fire Station 20 – LEED® Platinum
Crate&Barrel – 100 Stores Energy Study
Everett Public Schools – Clean Building Standards Levy Assessment
Fortune 100, Net Zero Enterprise Energy Study
King Co Metro, Operational Bases' Energy Conservation Optimization – LEED® Gold NC
Nordstrom – Energy Audits & Analytics
Nordstrom Century City – LEED 2009 CI
REI DC Flagship – LEED 2009 CI
Seattle Public Schools – Building Excellence IV (BEX IV) Levy Measurement & Verification
US Environmental Protection Agency Region 10 Headquarters Restack – LEED® Platinum Certified
Unico Properties, 675,000 sf – Energy Star Certification
US Veteran Affairs, American Lake Medical Office Building – LEED® Gold Minimum
US Veteran Affairs, American Lake Community Living Center – LEED® Silver
Walmart – Enterprise 2020 Energy Goals
Western Washington University, Kaiser Borsari Hall – LBC Energy Pedal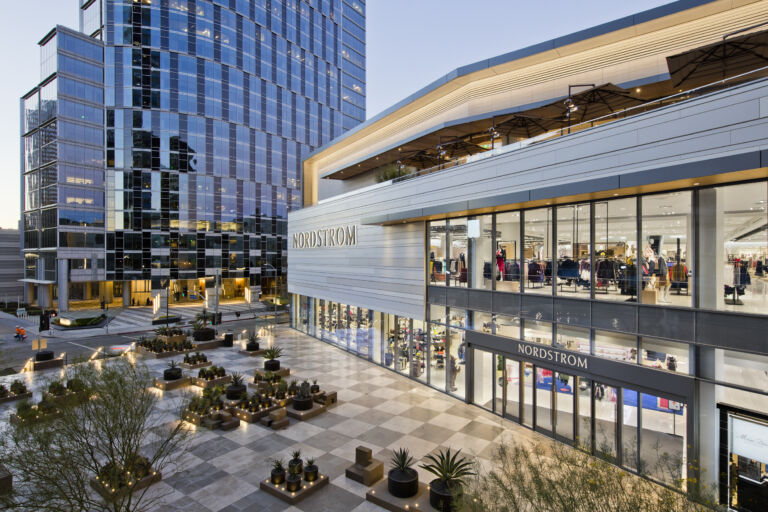 Code jurisdictions are shifting their attention to building enclosure performance. The threshold for passing inspection has elevated from a pass/fail to a requirement to meet specific thresholds. This has created a need to develop a predictive and verifiable approach to building enclosure system performance. Clients are turning to our team to develop their design and commissioning
building enclosure Cx
(BECx) specifications.
The BECx process begins in pre-design with the development of a BECx Plan and continues through the design, construction, and occupancy phases. The benefits of a successful BECx process include:
Systems are detailed and specified for code and performance compliance
Ensuring proper material fabrication methodologies are reviewed to improve material longevity Installation oversight
Post-installation performance criteria are met
Ensuring that systems are meeting the specified performance criteria post installation
Avoiding problems in post-occupancy
Saving money and reducing energy consumption
Improving indoor air quality
Ensuring accountability by general contractors and trades.