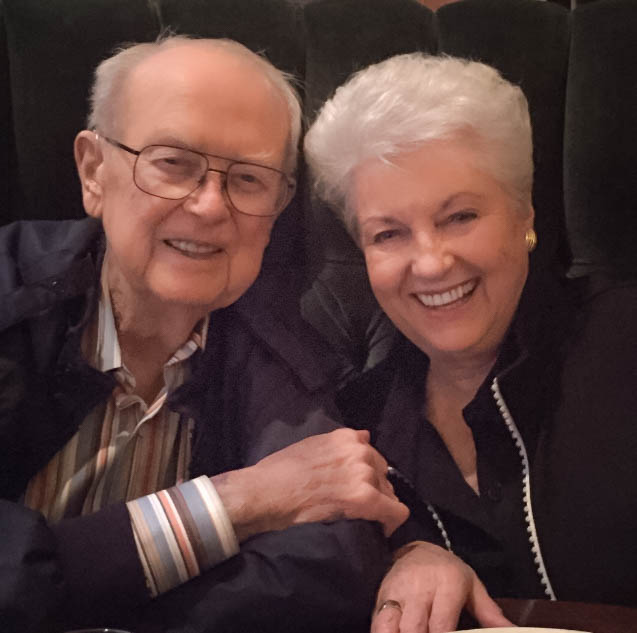 July 1, 1955, Alexander Hargis opened an office in downtown Seattle, giving birth to what is today's Hargis Engineers.
Cautiously ambitious, the Navy veteran called upon the architects who mentored him as a mechanical undergrad to earn the firm's first small scale projects. 
The fundamental value of serving people over projects contributed to the building of a local client base. The agile team of three is introduced to diversified architects, who in turn, introduce Hargis to Everett School District, Highline School District, Safeway, and Providence | Everett.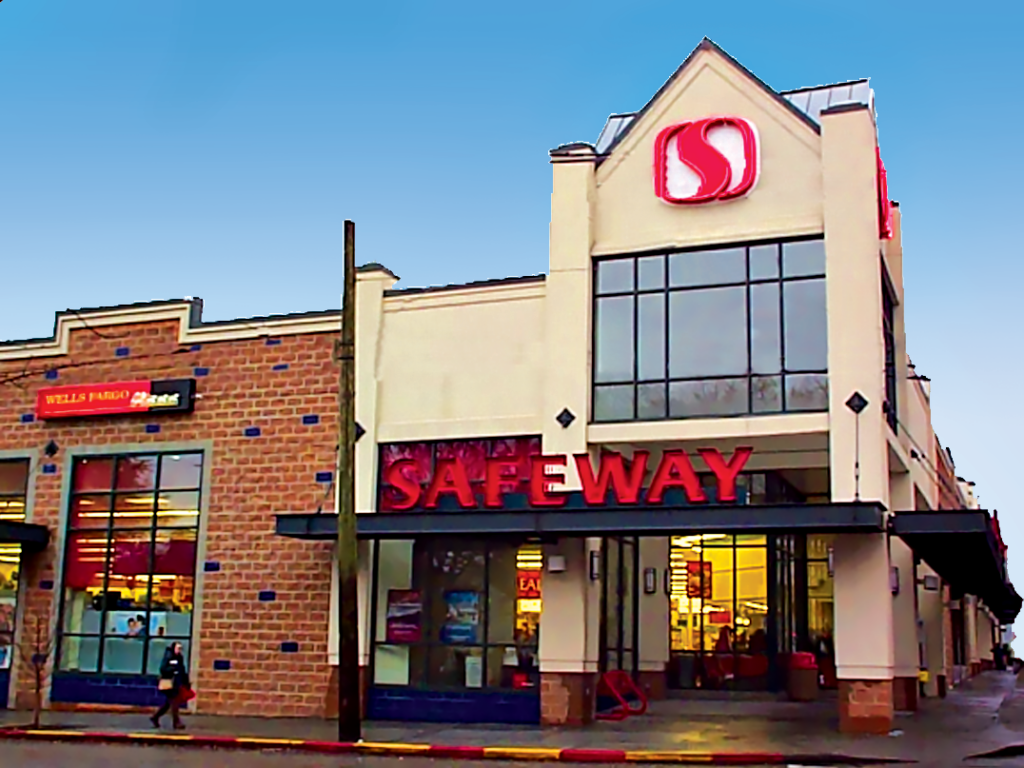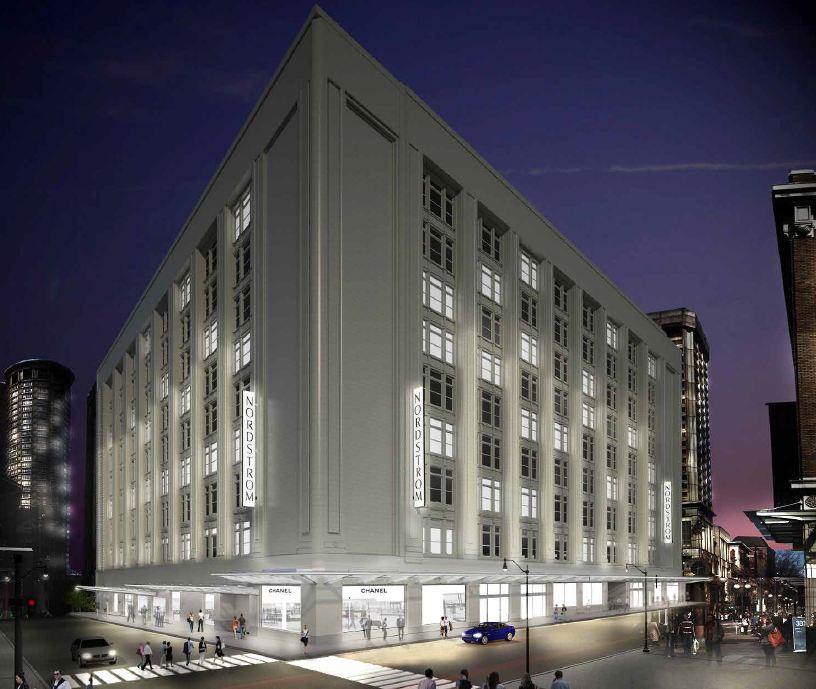 The young firm weathers one of the most significant economic downturns in United States history. The hiring of key personnel and investing in early digital technologies proved to be instrumental to their survival and poising the firm for market expansion and diversification.
The firm is introduced to emerging nationally acclaimed clients, like current-day NBBJ, CallisonRTKL, and Nordstrom. Likewise, the team is entrusted with larger scale projects in retail, commercial real estate, and higher education markets. Investments are made in emerging leaders to guide the firm into the future.
Investments in both the public and private markets present new opportunities for the 40-person firm. The client base in both sectors grows while a transition plan is activated for the second generation of leadership to take over the daily operations and provide a continuity of service.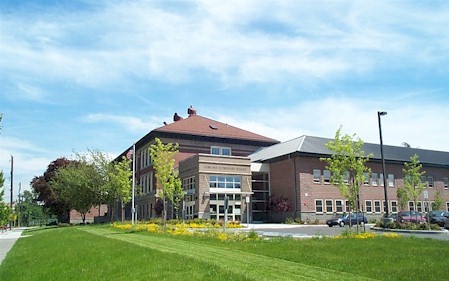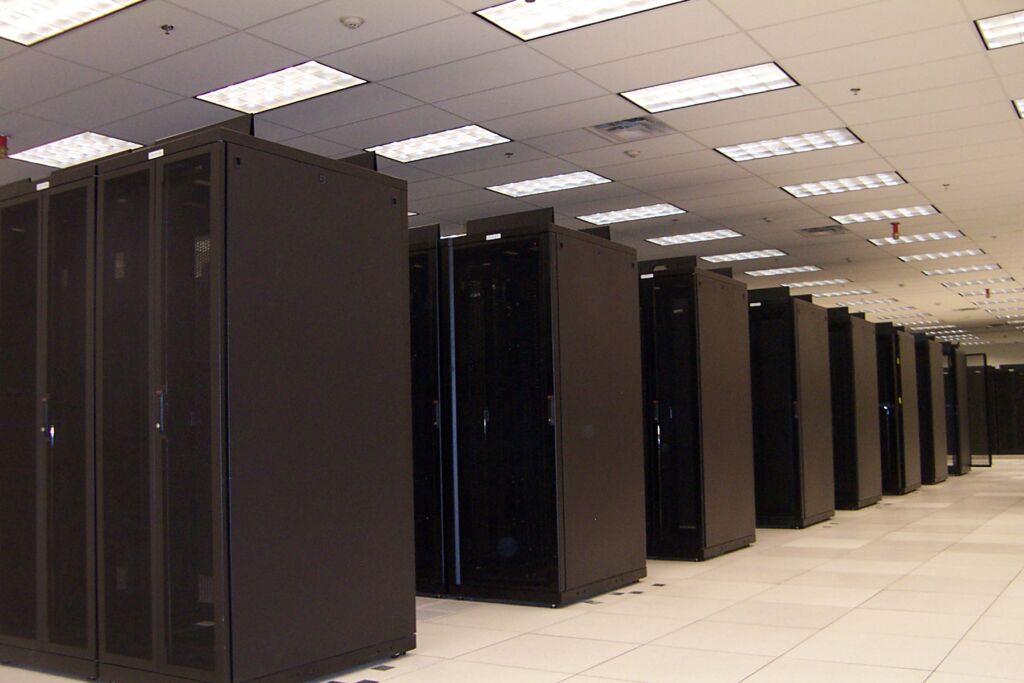 Advancements in technology and communications emerged as a driving force in enterprise environments. Hargis responded with what has become the largest Pacific Northwest consulting team dedicated solely to the science of telecommunications.
As enterprise clients sought to expand into national and international markets, our consulting and technical aptitude supported their successful entry and deployment. One such client was a financial institution with an aggressive expansion plan. We developed an enterprise program and supported 95% of the program's deployment over a 10-year period. A third generation of leadership begins the transition into business operations, while actively serving as consultants.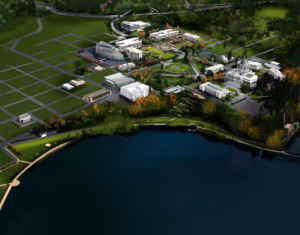 Approaching 50 years in operation and over 100-team members strong, our focus on market diversification and staffing stability aided in onboarding a third generation of leadership and navigating two additional economic downturns. Like in 1970, investment in team members, encouraging continued professional development and industry recognized licensure and certifications enabled us to be a reliable partner to enterprise clients. In turn, our team introduced industry-firsts to markets across the US and firmly established Hargis as a preferred consultant to multiple public agencies along the West Coast. Senior leadership continues with a succession plan with a fourth generation of leadership engaged with the business operations.
A decade of accelerated change driven by technology and talent. The team has grown to over 200 professionals with expanded service offerings and a client-base of leading global Fortune 100, 500 and public entities. Our ability to adapt enabled us to meet clients where they operated – locally, nationally, and internationally – a trait proven valuable as we faced an international crisis…and the succession plan continues with a fifth generation of leadership.